The Perry Lurkins Update
June 21, 2005
WHO'S THAT GIRL?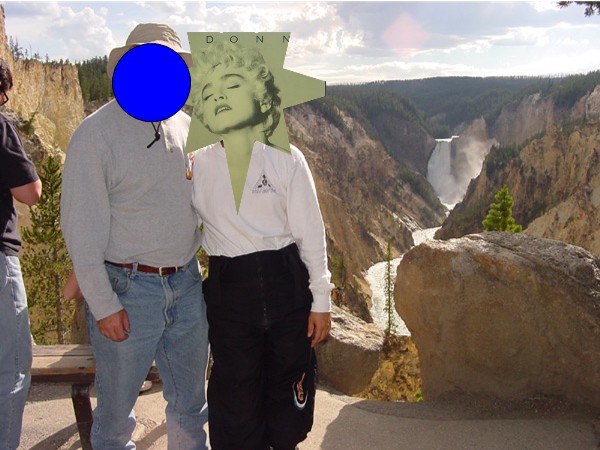 Recently a photograph was discovered in the Lurkins estate. Who is this mystery woman and what does the Grand Canyon have to do with her?
Mysterious Seventh Baby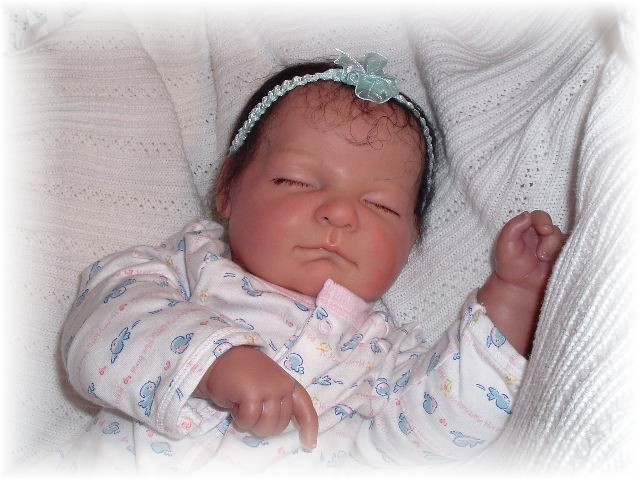 Rumors have been circulating around town about a seventh Lurkins heir. The identity of this child still remains to be revealed, but it seems likely that she will get a snow cone.